Historic Buildings Consultant

Andrew is a Chartered Building Surveyor, who is accredited by the RICS in Building Conservation (one of only 100 nationwide).  His conservation experience has developed over the past 25 years and focuses on a wide range of Listed Buildings, buildings of special interest, and conservation areas.
Pre-acquisition surveys

Structure evaluation

Defect analysis
Clients using ABC benefit from competitive, considered and experienced professional advice. ABC implements sympathetic repair and maintenance programs, undertaken using full research techniques. Using these methods, ABC avoids quick decisions, which ultimately may result in wasted money.
Clients usually  seek protection, during the pre-acquisition and/or pre-refurbishment phase of assessing a property, when the structure is evaluated, before the production of costly feasibility reports or building surveys.  Early intervention during these first stages can highlight the building's significant attributes and advise on opportunities, constraints for development, or costly maintenance issues.
ABC works closely, where necessary, with experienced conservation professionals and building contractors in a team. In this way ABC is capable of delivering the appropriate new build and repair solutions. Where possible, ABC will facilitate the integration of new technology that will blend into the existing historic fabric, improving sustainability wherever possible.
The client will benefit from effective property management of historic buildings. Focus is placed on establishing practices that are paramount to retaining the appropriate longevity and sustainability of the built heritage.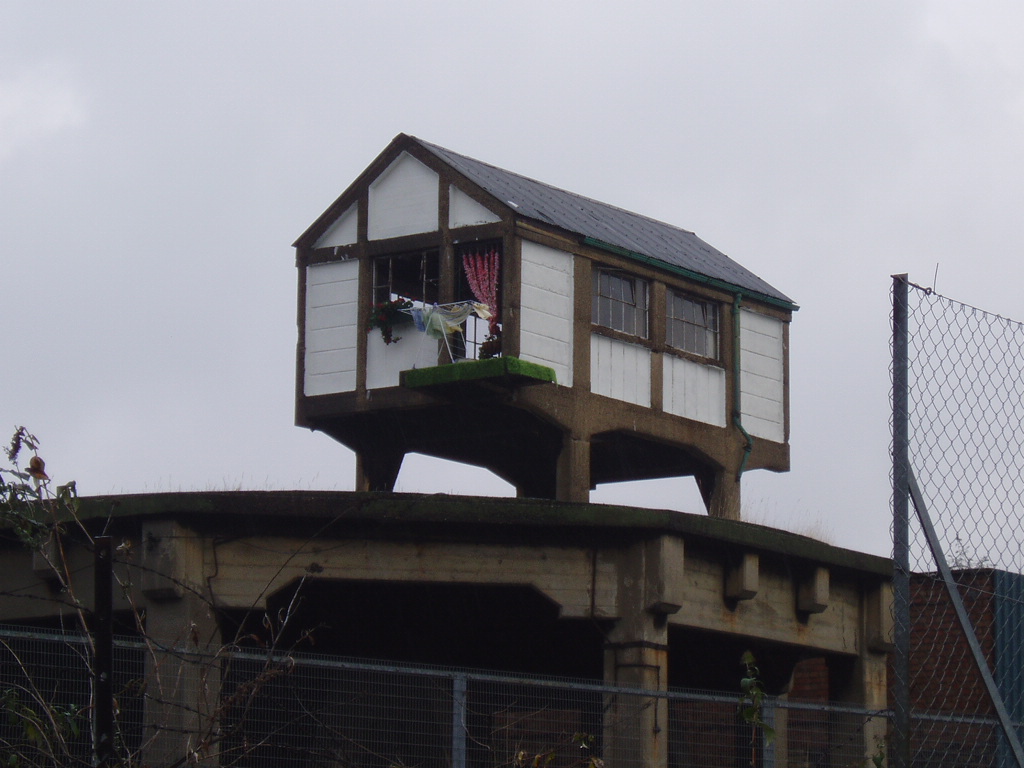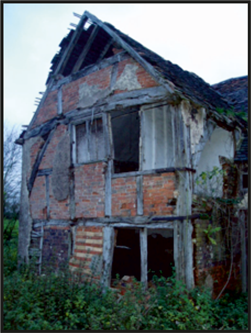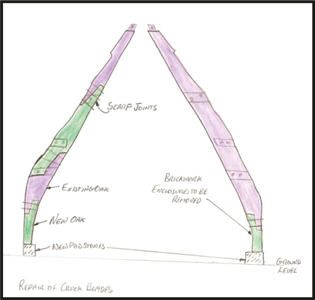 Please click on the links below for associated information on historic properties.
Phone
T: 03451161381
M: 07703811381